Before moving towards the pros and cons of the proxy services one must know about the proxy servers and how they function. In this technological world, the word "Proxy" isn't new for the person who owns devices like computers, tablets, smartphones, and many more.
Here is the definition:
Proxy servers are a gateway in the form of a software system or application that connects an endpoint device like a smartphone or computer and a vast network like the internet. Proxy servers can be used as a linking point between groups of computers with the internet.
It's Function:
The function of a proxy server is to take requests from a user and perform that request on the other end on the user's behalf. It also provides security to your devices. To figure out if proxy servers are the best tool for online security while we have various other security tools we have listed down the pros and cons of the proxy servers and their services.
Pros

of Proxy Services

1. It Provides Security and Protection:

Proxy servers are configured to block the web pages and sites that contain malicious codes in form of phishing links, viruses, and malware. These servers can also be used to restrict access to specific websites that are allowed by an organization, workplace, or institution. All in all, it prevents unauthorized access to sites or pages that might cause trouble to a user.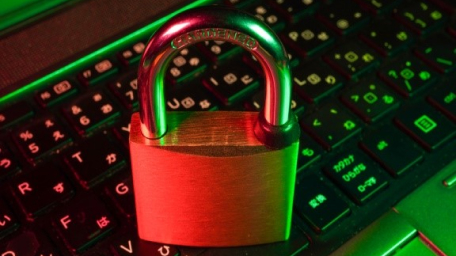 2. Gives Access to Restricted Content:
The main purpose of using proxy servers worldwide is to unblock the content of geo-restricted sites apart from security and protection. Some websites restricted their content to specific geographical areas that make it impossible to access their services outside the area. The proxy makes sure that you get access to content regardless of your location. Educational institutes even restrict social media sites in their premises can also be unblocking through proxy servers.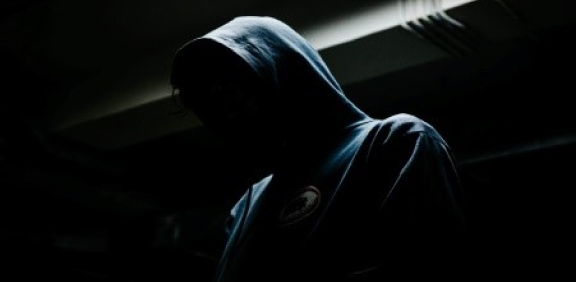 3. Hides your Identity:
You can work anonymously on the internet without showing your true IP address by using proxy servers. There is a concept that only hackers use proxies for hiding their identity while it can be used for different purposes like searching your business competitor information without showing them their identity.
4. Boosts internet speed:
Proxy servers work by caching data from your accessed website. When you wish to return to the same site proxy servers will process your request faster without using the internet again. In that manner, it improves both i.e. faster transaction of information, and reduced load from the server of the target website.
5. Allows Access to Business location:
A case where one owns an international company and is willing to show different content to their visitor based on their geographical location can only be possible through a great proxy server. The server will detect the visitor's location and show them the appropriate webpages as per their local market.
CONs

of Proxy Services

1. Personal Data Theft:

A proxy server's cache memory may retain sensitive data like usernames and passwords that might not be dangerous initially but it can be detrimental if stored information deals with irresponsibility. Such behavior may lead the malicious site to gain the data. It is necessary to purchase a proxy server from a reputable internet service provider.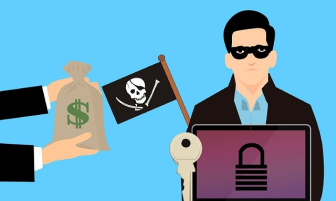 2. Incompatible with Server's Network:
The incompatibility of a proxy server with your local network might be problematic for your data or identity. So, it is important to purchase a proxy server with a compatible configuration.
3. Might have an unencrypted Connection:
Purchase a proxy server that encrypts your connection otherwise your data might obtain by malicious sites because proxy servers do not retain sensitive data for the long run.
Conclusion
Therefore, there are several advantages in using proxies but like other technology, it also has some drawbacks. You must remember to research your market as per your security requirements. It is necessary to understand that why your business needs proxy services to choose your provider wisely.